Your Next Adventure Begins Here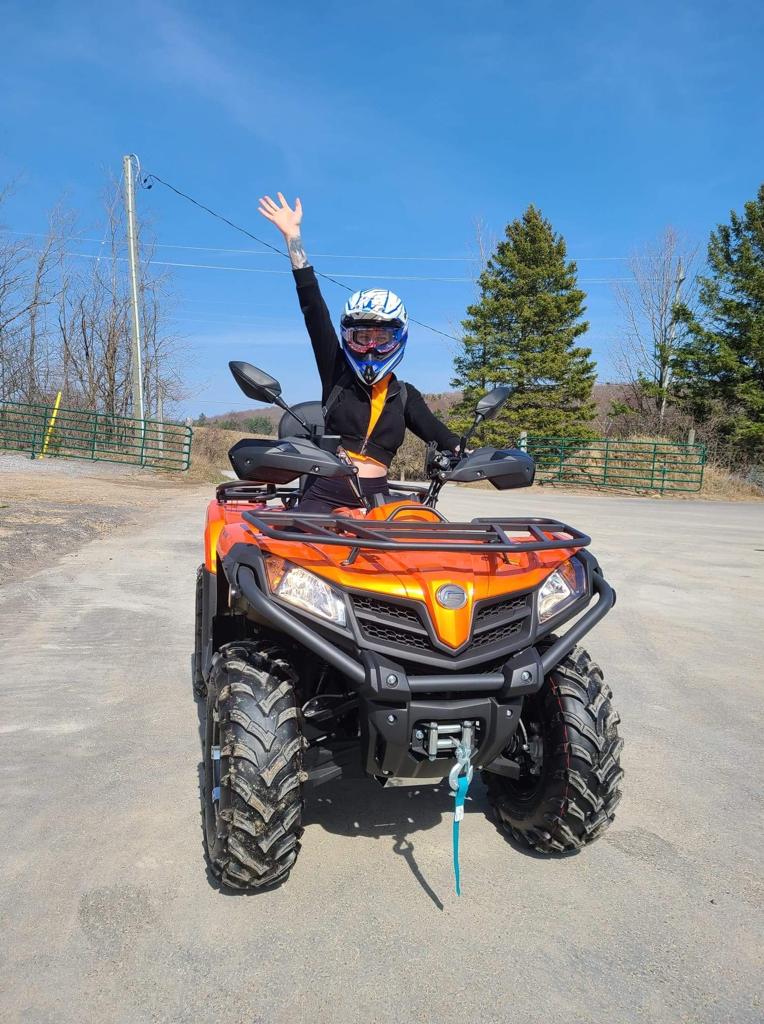 Have You Tried Our ATV Adventures Yet?
Book an ATV adventure with us and experience freedom like never before.
We also offer extensive training to ensure you have a safe and fun ride!
Book Now
Choose Your Next Adventure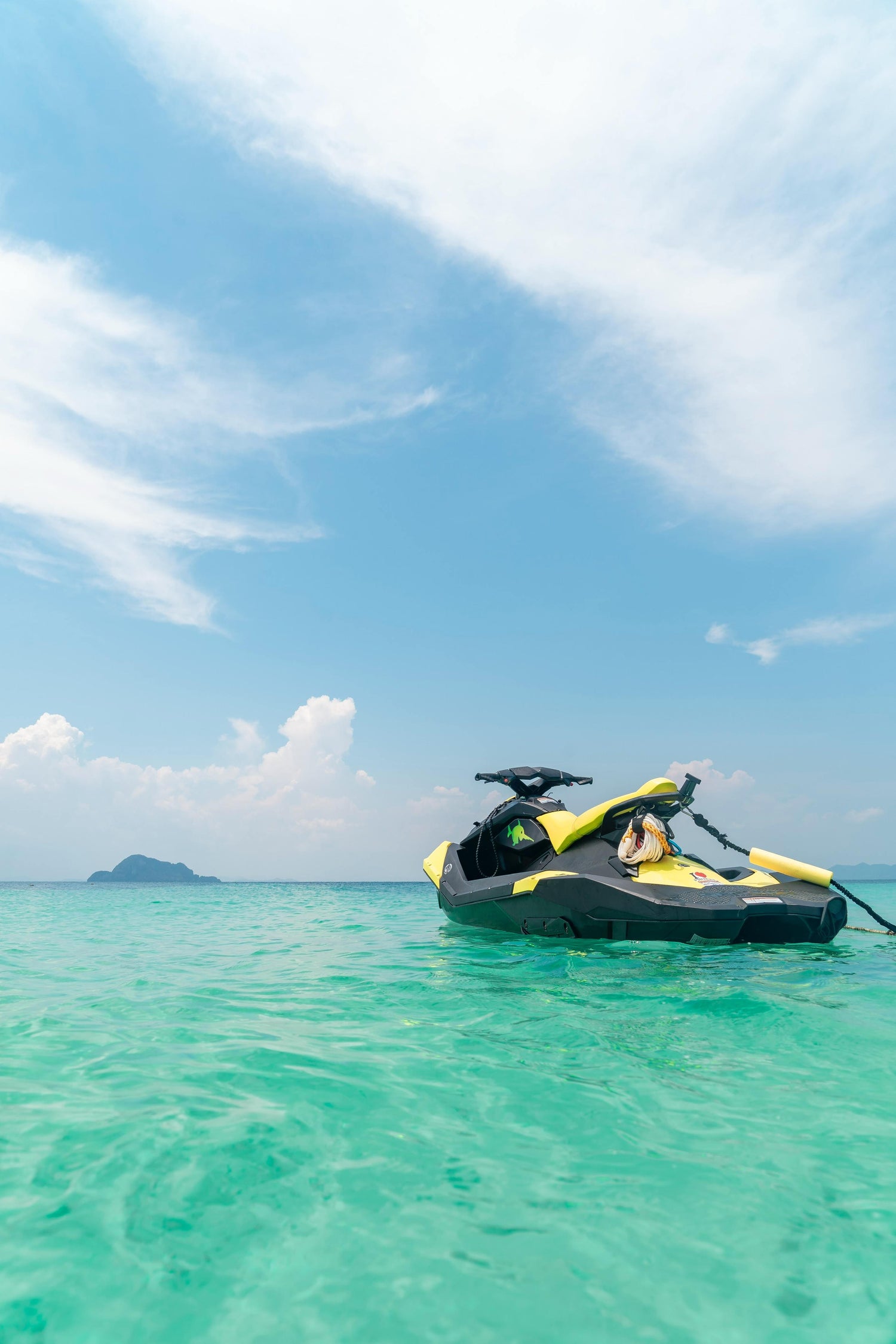 Become A Member Of The Yellow Jet Club
Get the most out of the season with Yellow Jet Seasonal Memberships. Pay a one-time fee and gain access to exclusive discounts on rental rates and more.
Learn more
Share Your Yellow Jet Adventures With Us
"Such a fun experience! The instructors are genuine and take their time to make sure you're well trained and ready to go. Jet skis are fast. Will definitely rent with them again."

- Reda Al Akel.

"This is probably the best experience you will get. We chose to book with Louise and he is honestly the best guide. He will explain it all to you and make sure you understand how to operate the jet skis. I was a complete beginner and we had a blast. We can't wait to come back to the bluff and use the jet skis again, or even try out the ATVs. If anyone is deciding if they want to book, the answer is yes."

- Karan Patel.

"Great atv tour with the familly! Luis is very patient and explains things in great detail, especially for beginners, good machines, great trails, overall an amazing experience! I would highly recommend it."

- Mad Mar.

We had an exceptional experience with Yellow Jet rentals! Luis ensured we were comfortable operating the jet skis and gave us advice on the best places to go on the water. He was so kind and friendly and accommodated our short-notice rental with ease. I look forward to renting with him again and trying out the ATVs in the Fall!

- Jessica Martin.